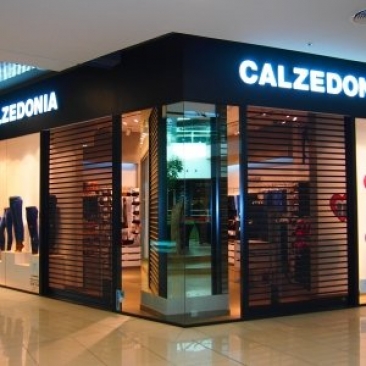 Glass windows
Contemporary construction can hardly be done without glass windows. The maximum size of glass displays is 6 meters to 3.21 meters, which speaks of a large window to the outside world. More glass windows are used to equip buildings, offices, shops, and office partitioning. Glass facades enable maximum room visibility as well as save energy to illuminate space.
The thickness of glass displays is from 6 mm to 12 mm, without affecting armored glasses, which can reach 83 mm in thickness but with significantly smaller dimensions than ordinary glass cases. The color range has a choice of 6 standard colors. In some cases there are variants from lighter to darker, depending on the glass case manufacturer. Modern building is increasingly emphasized in spacious premises, with old and intrusive frames with coarse frames and glass partitions being replaced by glass windows, complete panes with fine frames, which seal not only worse than window frames.
Glass showcases are produced from two types of glass:
- Float single glass, which can be toughened
- a triplex glass consisting of two strips glued together by a layer of PVB, which allows for greater security in case of fracture
Glass windows are manufactured and installed daily more and more and the need for them is getting bigger. What would be a modern shopping center without glass windows if brick walls and standard window frames were placed in their place?
Prices for glass showcases with a quote for an offer, which will be prepared as soon as possible, you can do HERE.