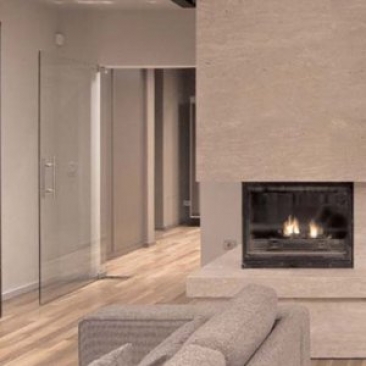 Doors
Glass doors are used everywhere in our everyday life and increasingly replace standard wooden doors. They can be of different colors and density.
Glass doors are located both in the exterior and in the interior. The glass door fitting has a lower installation of a floor machine or floor bearing, as well as for side hinges for and without cash mounting. The glass door mechanisms are with many types of hinges, many of which have world design awards. We have different kinds of locks for glass doors (floor, top and side). The places where glass doors can be installed are numerous. Starting from the entrances to shops and buildings, we enter into their interior spaces and see glass bathroom doors, spa centers (saunas, jacuzzis), transitional rooms in our home, warehouse and server rooms.
There have been automatic glass doors for a long time too. We can propose you automatic doors with the best quality.
Thicknesses of glass doors: from 8 mm to 12 mm, tempered (toughened) glass, which reinforces them four times of the ordinary glass.

Prices for glass doors with a quote for an offer, which will be prepared as soon as possible, can be made HERE.
Types of Doors