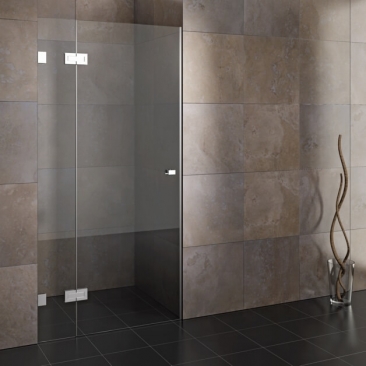 Shower cabins and screens
Shower cabins
Shower cabins, only glass and chrome support elements! Yes, of course, what kind?
Shower cabins with flying doors, most often made of 8 mm tempered glass. The performance of this type of shower cabin can be cut in your room and according to your requirements. The sizes of fixed parts and doors are of no importance to us. Complete range of shower cabinets and short execution times. The options for glass shower cabins with flying doors can be found with us. One or two doors, as well as the fixed panels to them.
Shower cabins with sliding doors, beautiful guide rails with numerous finishes on rails and profiles. For this type of shower cabin, the maximum height is 2.00 meters. The doors are top guided and there is no need to pierce the shower trays. The variants for these showers are also numerous. Production is by customer size. Fully-secured 8 mm tempered glass.
Sliding shower cabins of bent tempered glass can also be ordered with non-standard sizes.
The listed shower cabins can be ordered with us at reasonable and affordable prices, as well as their installation by highly qualified staff.
Prices for shower cabins with a quote for an offer, which will be prepared as soon as possible, can be made HERE.
Shower cabins and screens colors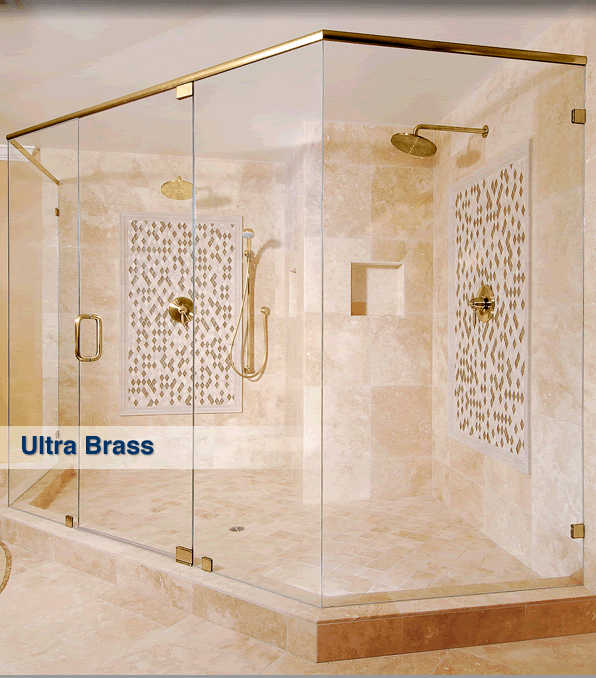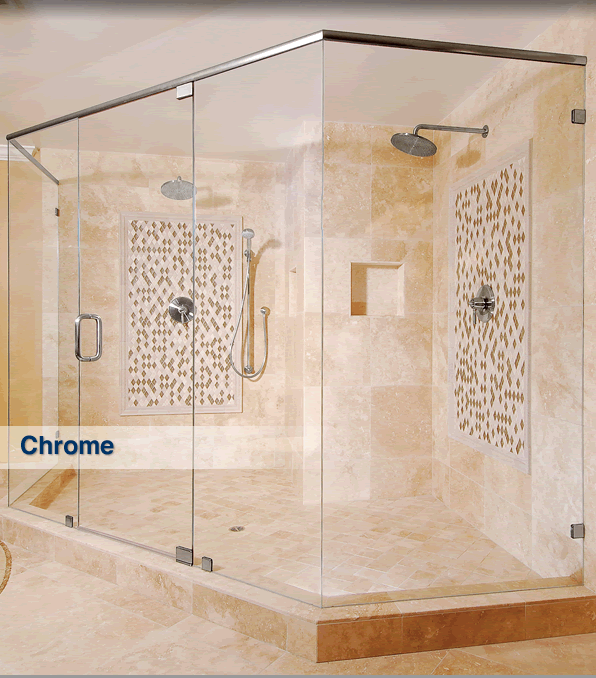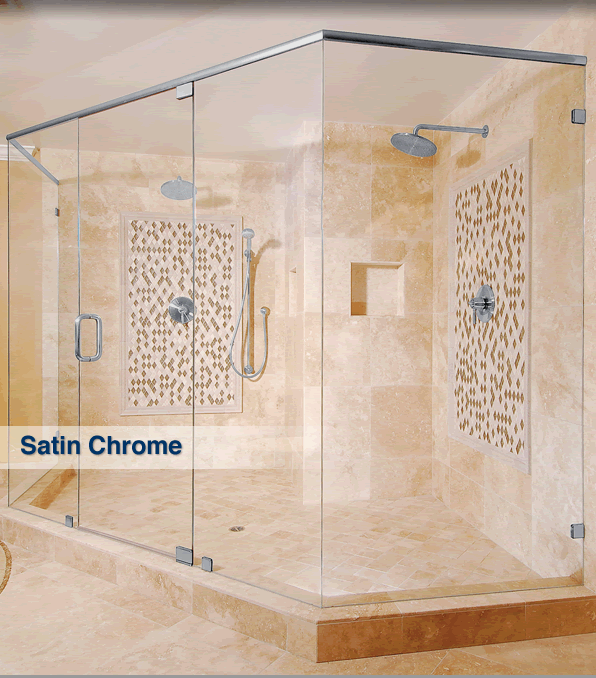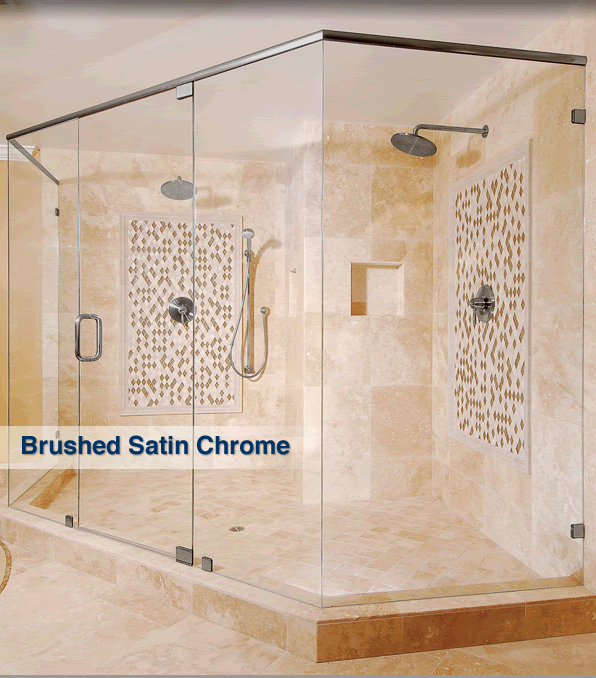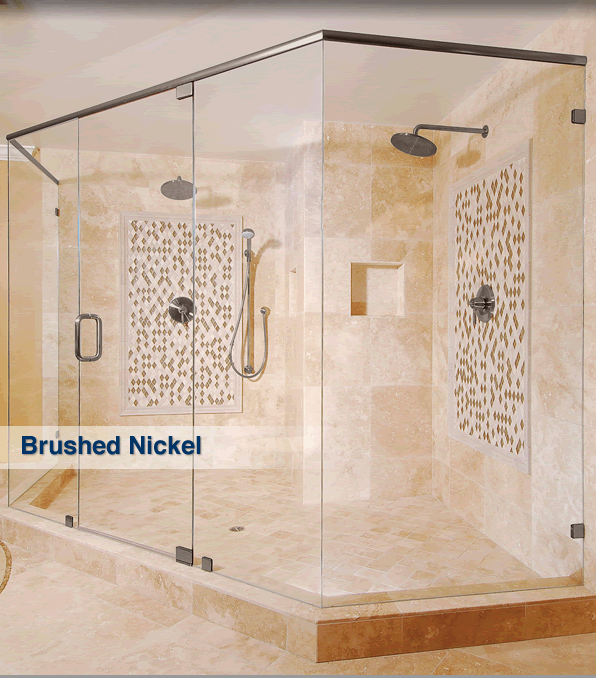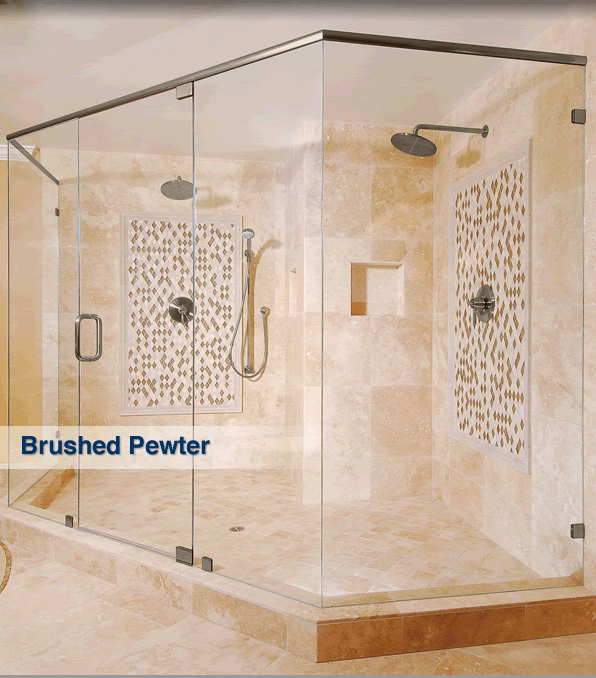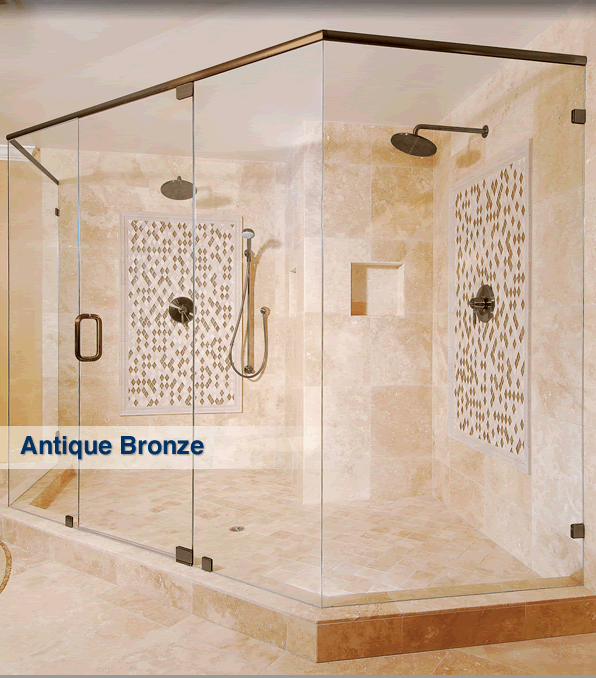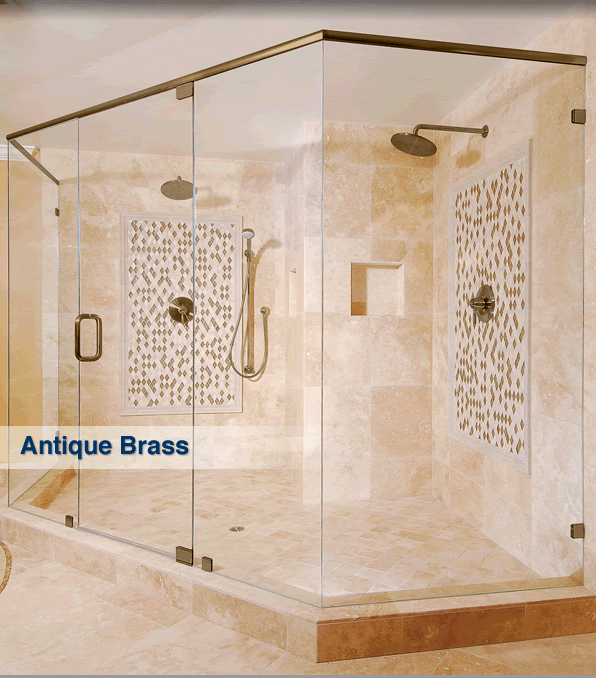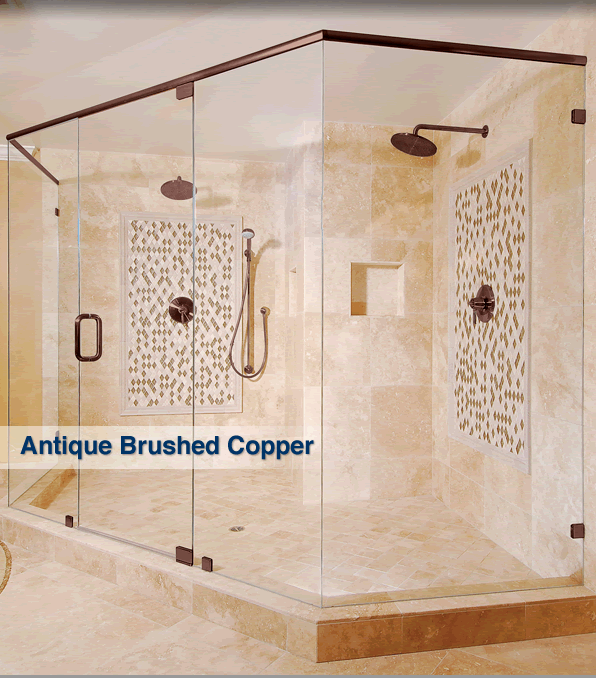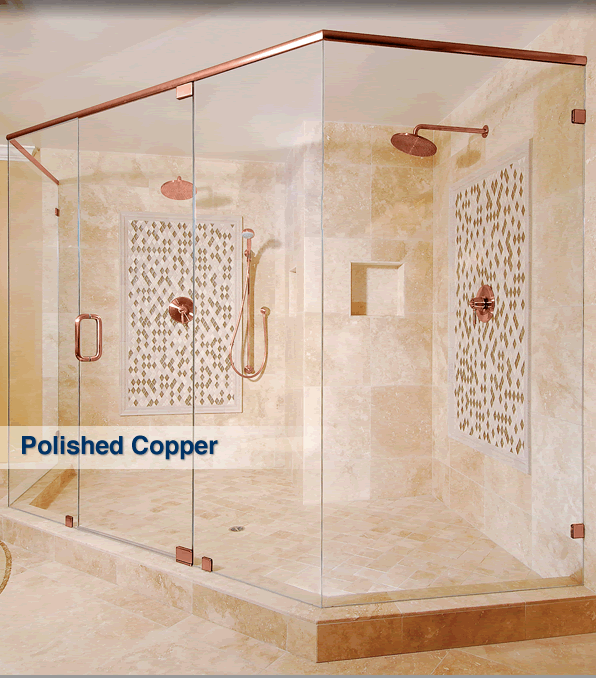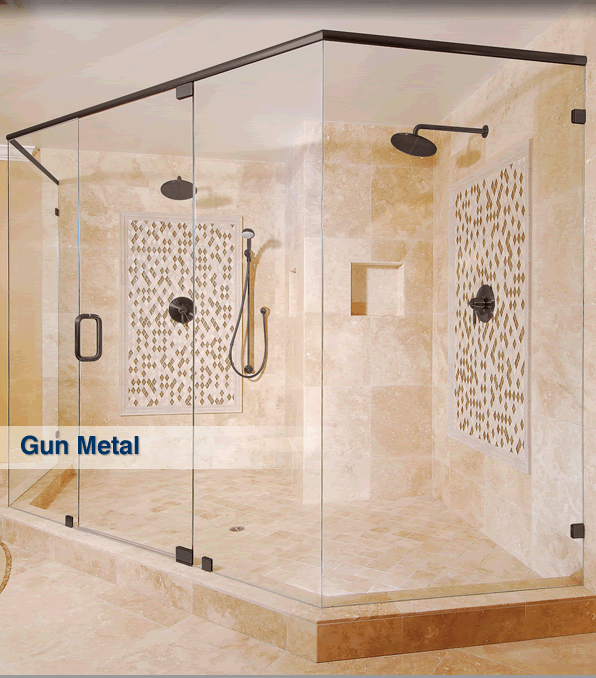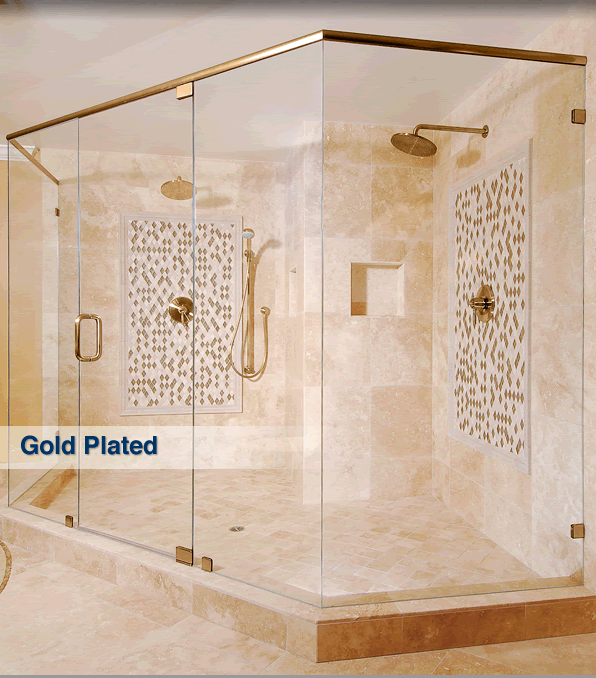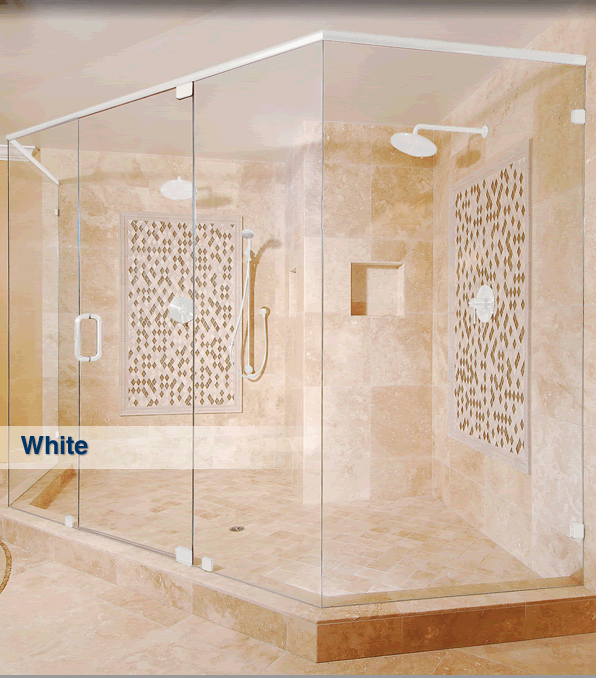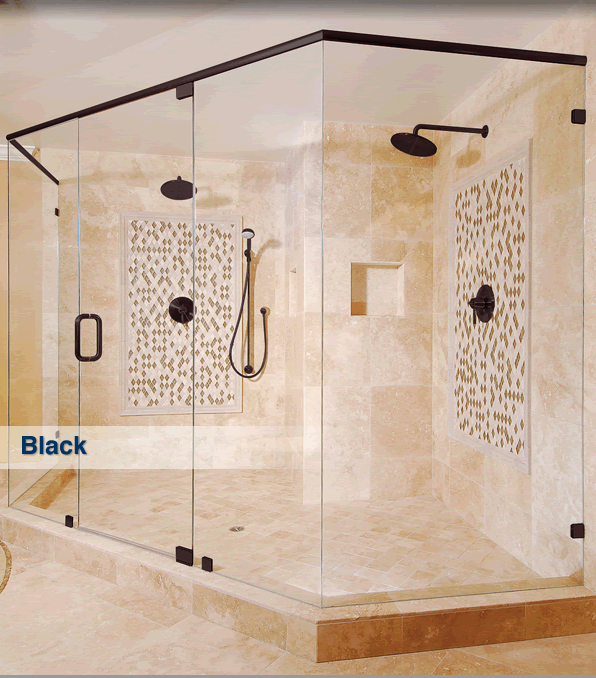 Types of Shower cabins and screens